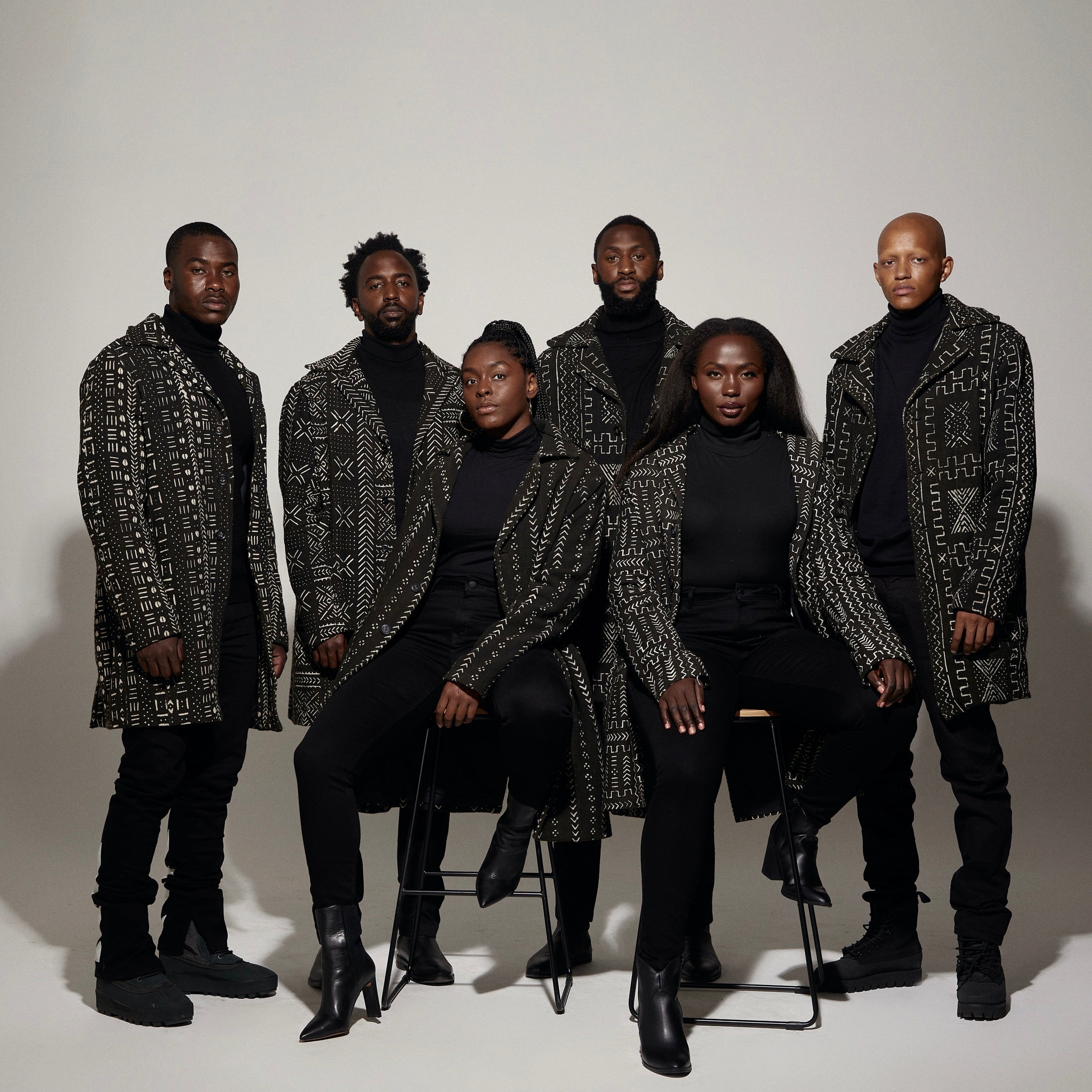 Our Story
Ade Dehye's mission is to ethically and sustainably create exquisite fashion inspired and hand-crafted by the African diaspora. Deeply rooted in our culture and heritage, Ade Dehye serves to support local West African communities by partnering with expert local craftsmen to produce garments of very fine quality while exuding an unmistakable African identity.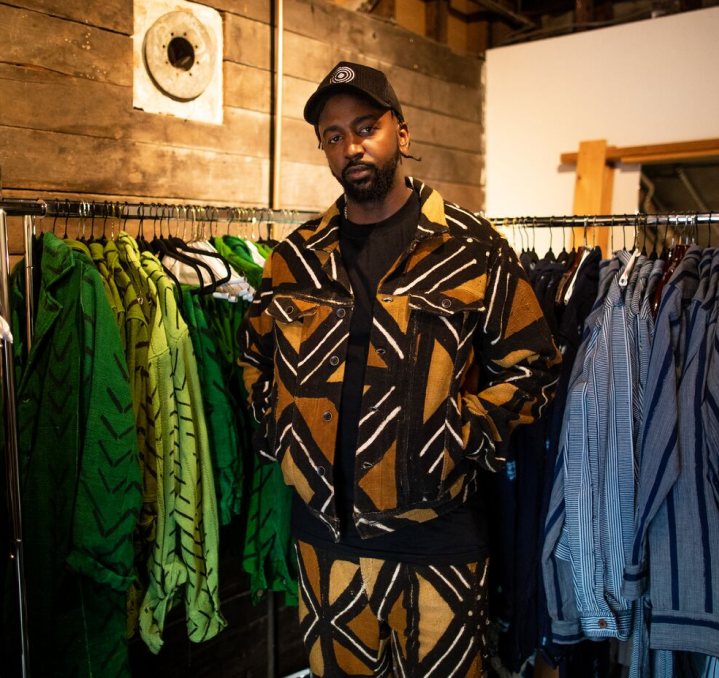 Meet The Founder
An Oakland native, journalist, filmmaker, and entrepreneur, Akintunde Ahmad has always had a passion for building with those around him. Ade Dehye is the realization of his dream of strengthening community while promoting and supporting the African diaspora by showcasing West African textiles and patterns through stylish pieces.
Our Fabrics
Fugu
Our Fugu fabric is hand-woven in the upper western region of Ghana, with a finished texture that feels and looks like denim.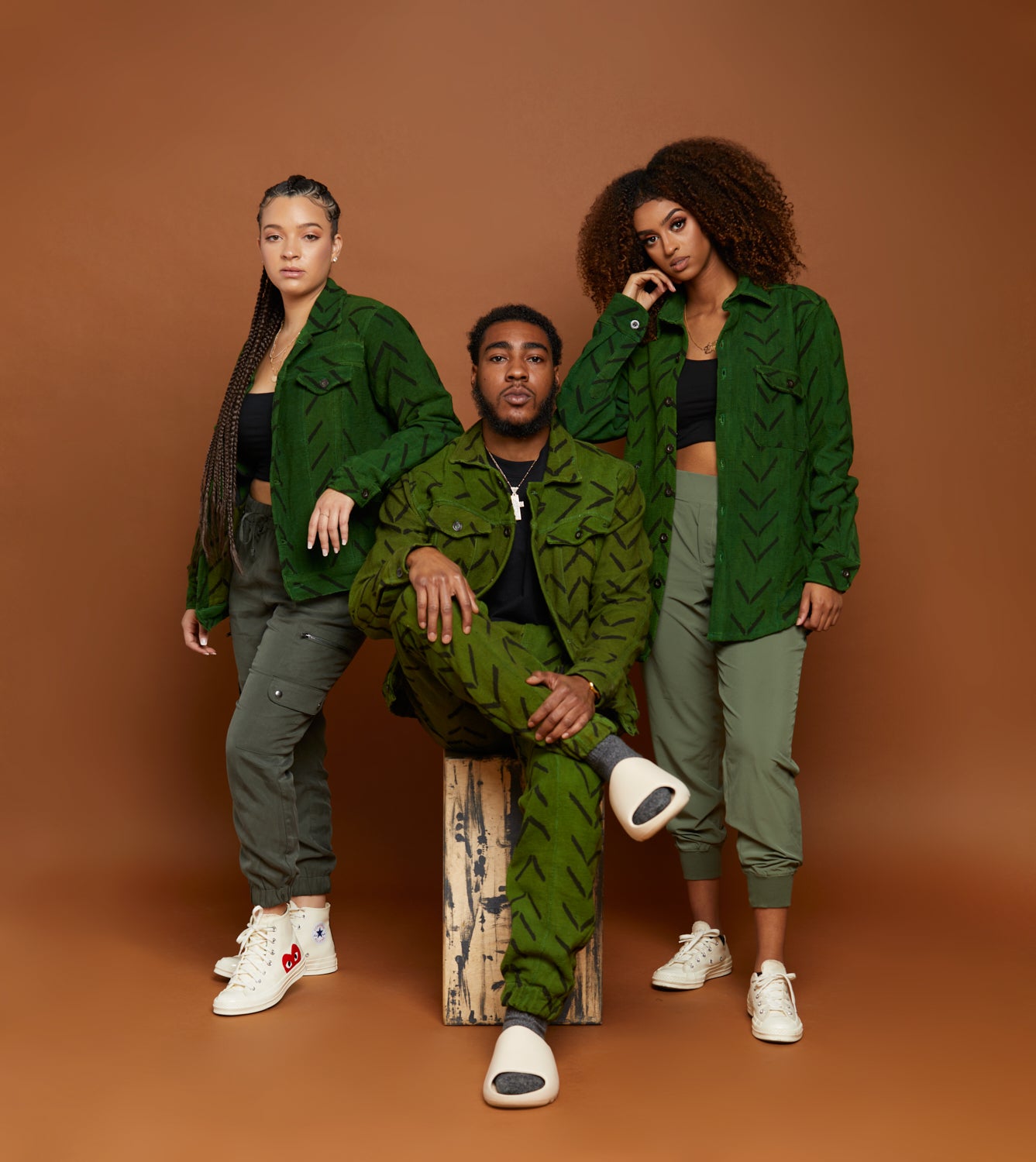 Bogolan (Mudcloth)
Our Bogolanfini fabric, also known as mudcloth, is hand-spun and hand-dyed in Mali.