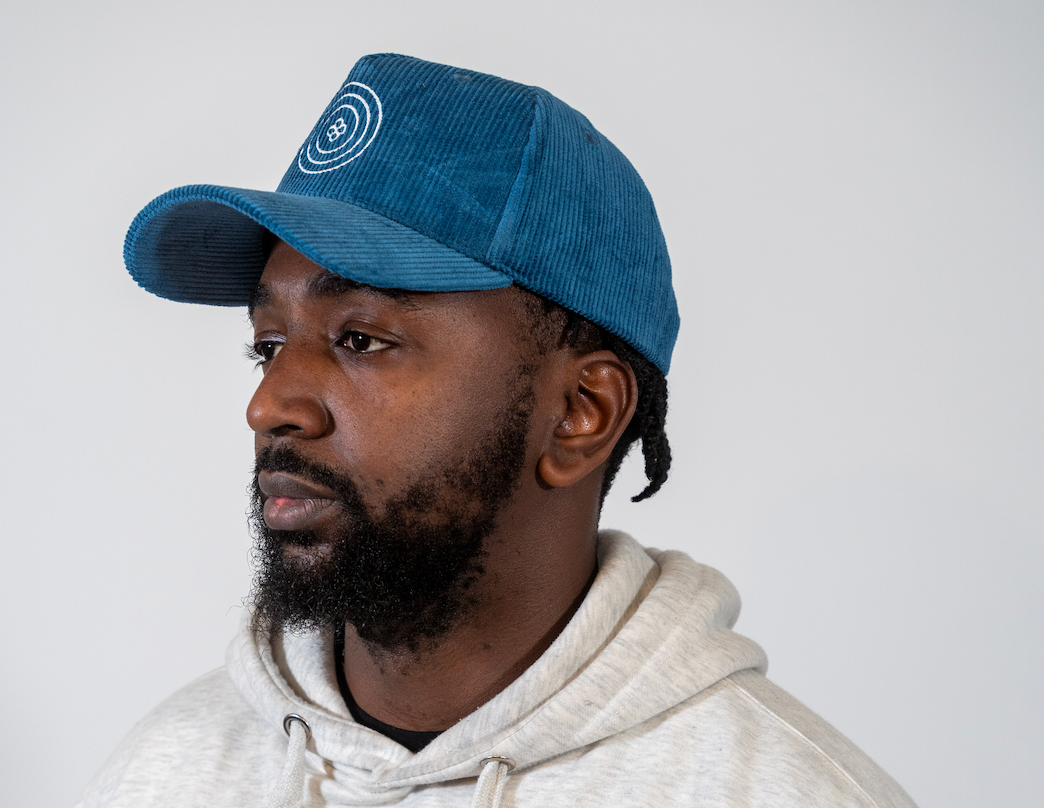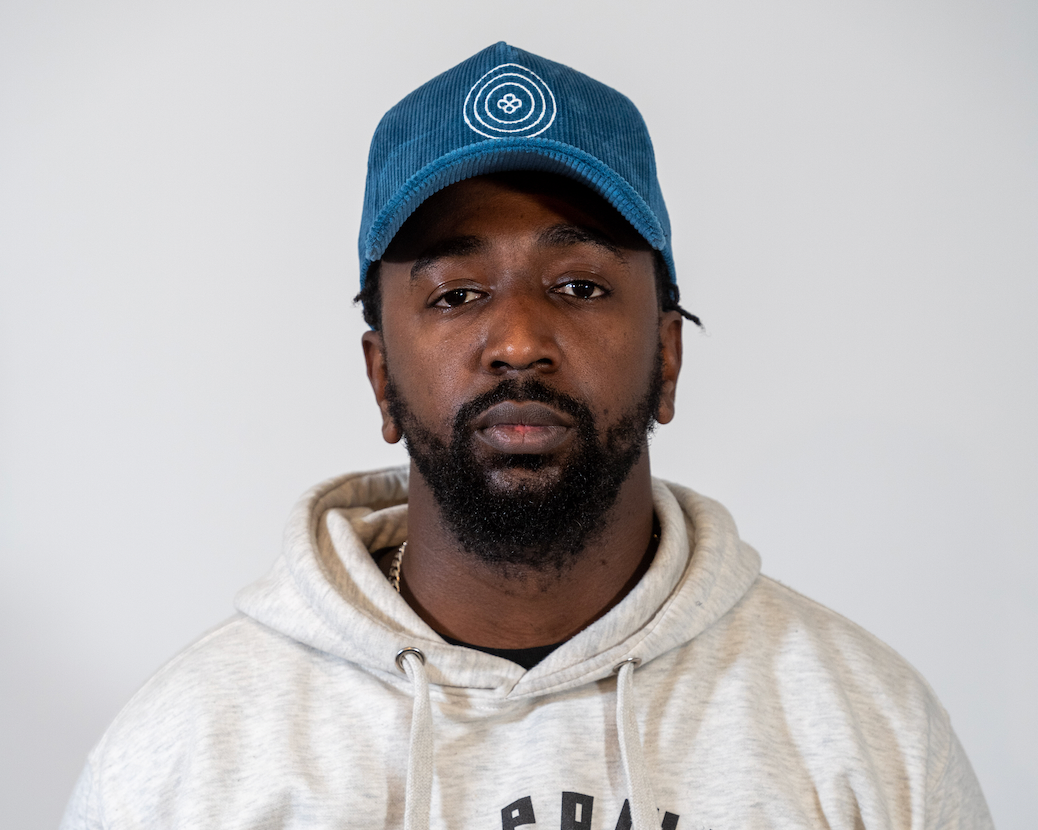 Light Blue Ade Logo Corduroy SnapBack Hats
$39.00
From Africa, To You
Handwoven
Each of our unique textiles is produced traditionally to maintain quality, heritage, and cultural identity. Carefully treated and woven by hand, the process our fabrics undergo ensures your garments' wearability and integrity for a long time to come.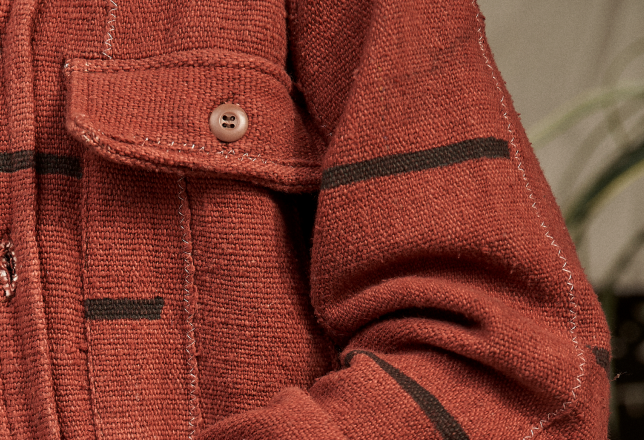 Hand-dyed
The dyeing process of Malian craftsmen involves the centuries-old tenchinque of using fermented mud native to the area to produce textiles that exude local flavor while garnering world-class recognition.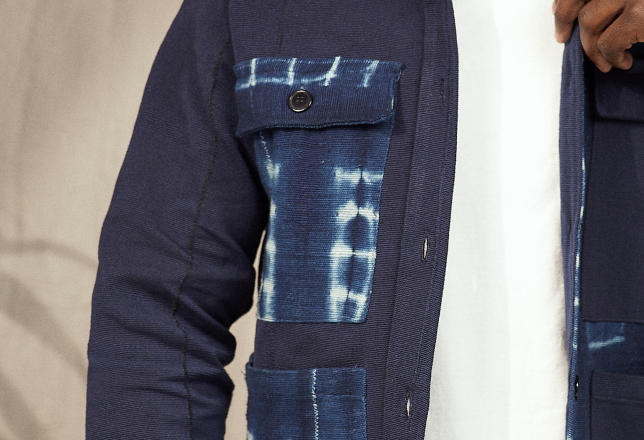 Upcycled
Directly addressing the waste crisis facing Africa's second-hand clothing industry, we dedicate ourselves to creating a collection that focuses on reducing waste by upcycling material and breathing new life into an assortment of fabrics.
FAQ
How do garments fit?
All items fit true to US size. For additional details on measurements and dimensions, you can view our sizing chart.
Are your items unisex?
All items are unisex. We believe that if it fits, you should wear it! For additional sizing questions, please reference our sizing chart.
How do we wash Ade Dehye garments?
Due to our hand weaving and natural dyeing processes, we recommend only dry cleaning our products.
Are all Ade Dehye items made in Ghana?
Yes, all of our core items are made in Ghana. With the exception of some accessories (sunglasses and hats), every item on our site is manufactured in Ghana using textiles sourced from Ghana, Mali, and Burkina Faso.
Do you accept custom requests?
We do accept custom requests on occasion, which is dependent on how busy our workshop is. Custom requests start at $500 and require at least a four-week notice.
Do you accept returns?
We offer a full refund on all items. Refunds must be requested within seven days of the customer receiving the item.
How long do items take to ship?
For US Customers, items will arrive at the customer's address within 10-14 days (excluding items that are pre-orders)
About the Founder
About the Founder
An Oakland native, writer, journalist, filmmaker Akintunde Ahmad has always had a passion for underscoring black excellence. Ade Dehye is the realization of his dream of strengthening community while promoting and supporting the African diaspora by showcasing West African textiles and patterns through stylish pieces.
More about Ade Dehye